Fairfield Painting Contractors in Fairfield, CT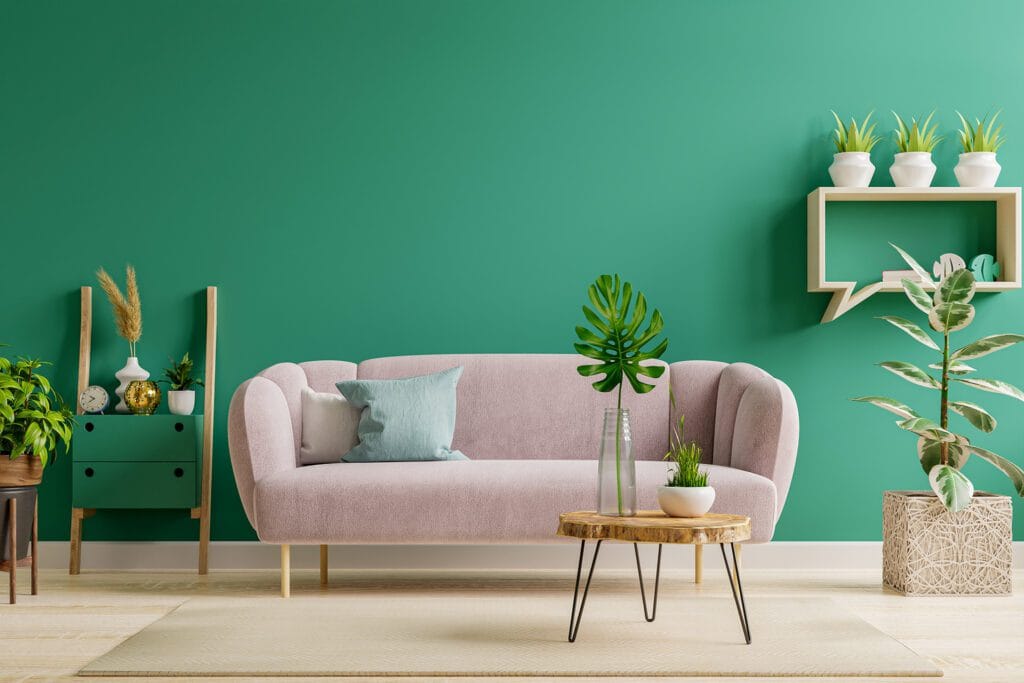 Get High-Quality Interior House Painting Services From Our Expert Painting Contractors in Fairfield, CT
Our experienced house painting professionals at Fairfield Painting Contractors got your back if you're looking for high-quality exterior house painting services. We have years of experience in the industry and know what it takes to get the job done right the first time. With our fair prices and dedication to customer satisfaction, we're sure you'll be happy you chose us for your exterior house painting needs.
Fill out the form below and a Fairfield Painting Contractors will get back with you as soon as possible.
Why Choose Us For Your Next Interior House Painting Project in Fairfield, CT?
Our attention to detail and our commitment to customer satisfaction sets us apart from other exterior painting companies. We understand that your home is one of your most significant investments, so we treat it with the care and respect it deserves. We also know that you want the job done right the first time, so we take our time to prep and paint your home correctly.
What Services Do We Offer?
We offer a variety of exterior painting services to meet your needs. Whether you need a new coat of paint for your home's interior or want to change the color scheme, our team can help. We also offer pressure washing services to clean your home's exterior before we begin painting. This ensures that the paint will adhere properly and last longer.
Do You Need a Professional Interior House Painter?
Painting is challenging and time-consuming, and it's best left to the professionals. But, with our years of experience and dedication to customer satisfaction, we can get the job done quickly and efficiently. We also use high-quality paint products that will last for years to come.
Whether you need a fresh coat of paint for a new home or are just looking to update your current space, our Fairfield Painting Contractors team can help. We offer a variety of services, including:
Interior painting

Cabinet painting

Furniture painting

Kitchen Remodeling

And more!
How Important is Interior House Painting?
Interior house painting is not only about aesthetics. It is also about protecting your home from wear and tear. Paint is a barrier against moisture, dirt, and other elements that can damage your walls. A fresh coat of paint can also make your home more energy-efficient by reflecting heat and light.
Furthermore, interior painting can improve the indoor air quality of your home. For instance, volatile organic compounds (VOCs) that can off-gas into the air and contribute to poor air quality. Low-VOC and zero-VOC paints are now available, and they can help create a healthier indoor environment.
Ready to Experience the Fairfield, CT, Painting Difference?
If you're looking for a professional painting company in Fairfield, CT, look no further than Fairfield Painting Contractors. We are a full-service painting contractor serving the community for years. We offer interior and exterior painting services, and our team of experienced painters can help you achieve the look you desire.
Contact us today to schedule a free consultation.
We look forward to helping you transform your home!