Fairfield Painting Contractors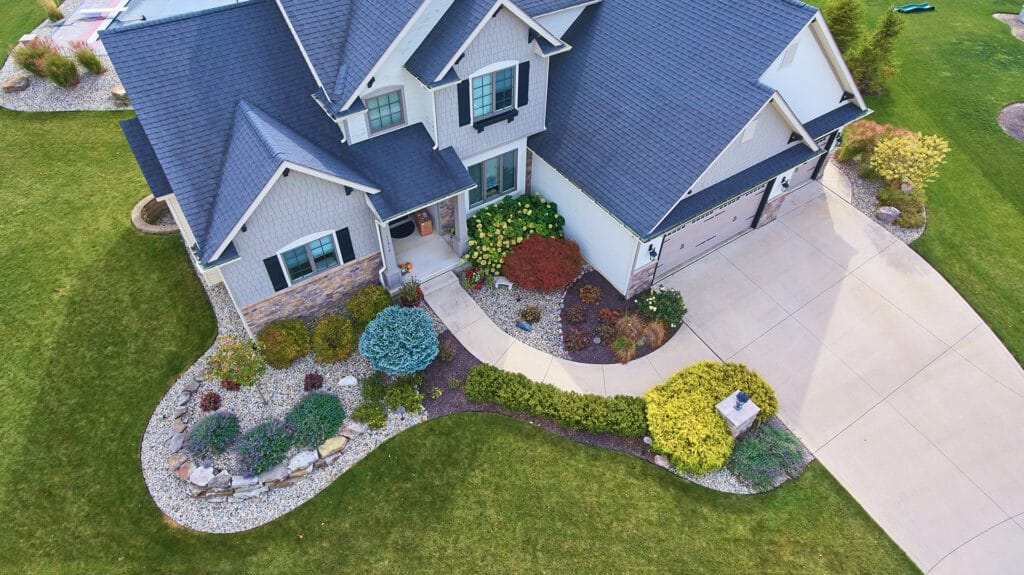 High-Quality Painting Solutions You Can Trust
The painting will always be an ongoing maintenance cost for anyone who owns a property. But it's not just the money you have to consider – it's also the time and effort involved in actually doing the job. In addition, if you're not experienced in painting, it can be a hassle — and even dangerous.
 That's why it's essential to find professional house painters you can trust. In Fairfield, CT, there are plenty of house painting companies to choose from — but only one of them stands out. Here at Fairfield Painting Contractors, we pride ourselves on being the best in the business. We've been serving the area for years, and our team of experienced interior and exterior house painters are second to none.
Fill out the form below and a Fairfield Painting Contractors will get back with you as soon as possible.
Our Painting Company's Humble Beginnings
The Fairfield Painting Contractors company was started way back by a group of close friends who had a passion for painting. They pooled their resources together and started the company with just a few hundred dollars.
The company has come a long way since then, but we have never forgotten our roots. We are still the same friends who started the company and continue to operate with the same passion for painting.
We always believe that our customers deserve the best possible service, and we strive to provide that with every job we take. Whether a small residential job or a large project, we always give it our all!
What Can We Offer in Fairfield, CT?
As professional painters, we offer our clients a wide range of services. We can do everything from painting the exterior of your home to staining your deck. We also offer a wide range of interior painting services, so no matter what your needs are, we can help.
We understand that everyone's needs are different, so we offer free consultations for every job. This allows us to assess your needs and give you a detailed quote. We also offer a wide range of color options, so you can find the perfect look for your home.
If you're looking for a professional painting company in Fairfield, CT, look no further than Fairfield Painting Contractors. We are the leading provider of high-quality painting services in the area and are always ready to help.
What Sets Fairfield Painting Contractors Apart?
What sets us apart from other Fairfield, CT painting companies? First of all, we're always punctual and professional. We'll show up on time and finish the job quickly and efficiently. And because we're experienced painters, we can handle any job — big or small.
 Another thing that makes us the best choice for house painting in Fairfield is our commitment to quality. We only use the best paints and materials, so you can be sure your home will look its best for years to come. And if you're not happy with our work, we'll make it right — guaranteed.
Hire Expert House Painting Specialists at
Fairfield Painting Contractors!
If you're looking for high-quality, professional painting services in Fairfield, CT, look no further than Fairfield Painting Contractors. You can rest assured that we know exactly what we're doing when painting your property. After all, we've been in the business for over 20 years.